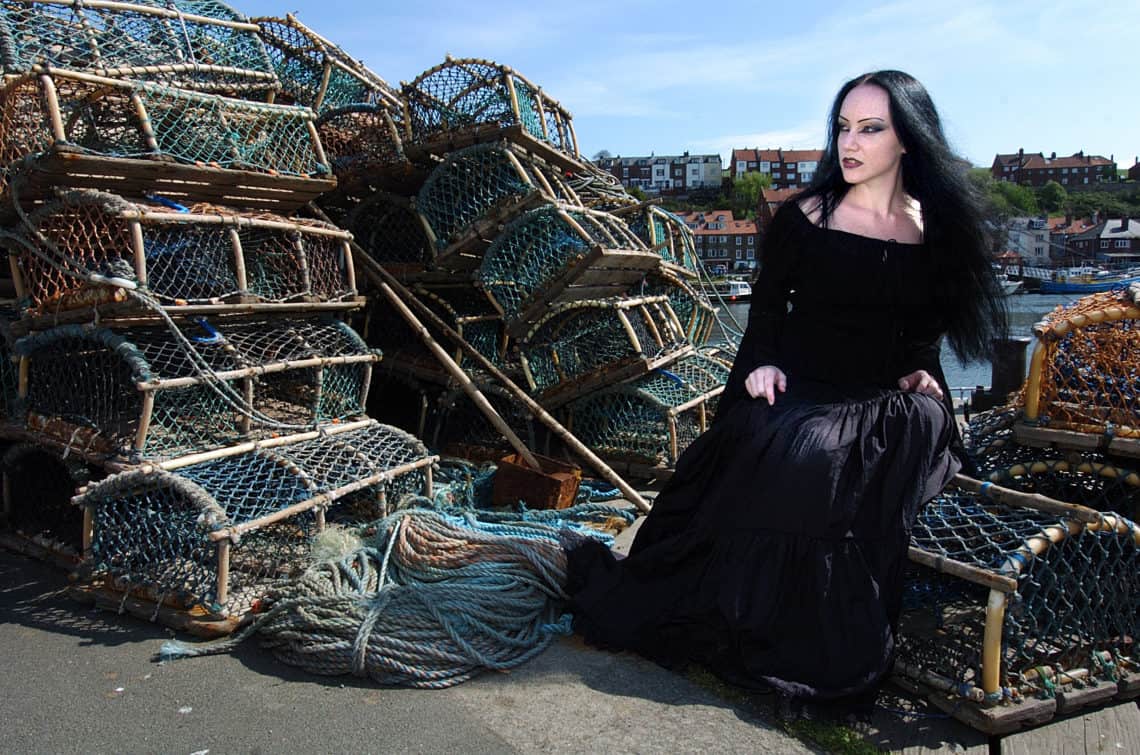 12 Cool Festivals in England That You Will Want to Attend
You don't have to travel around Christmas time to experience one of the best cultural celebrations in England! Year-round, there are great chances to celebrate, giving you the opportunity to turn a typical vacation into a truly unique experience. To help you plan your trip to coincide with these festivities, we've done some research to find the best holidays and folk festivals in England.
Popular Festivals in England
Jorvik Viking Festival
This annual festival in York takes place in February and is considered one of the largest family-friendly Viking celebrations worldwide! Have fun dressing up in Viking attire, watch dramatic reenactments of Viking combat, and learn about Viking mythology in one of the workshops offered.
Stonehenge Summer Solstice Festival
Each year, people from around the world gather on summer solstice eve to spend the night at Stonehenge to watch the sunrise on the solstice day. There's no ticketing fee, but you do have to pay for parking. Parking usually opens around 7 pm on June 20th and fills up quickly.
It's a good idea to bring your own snacks and water to this celebration in England since options at the grounds are scarce.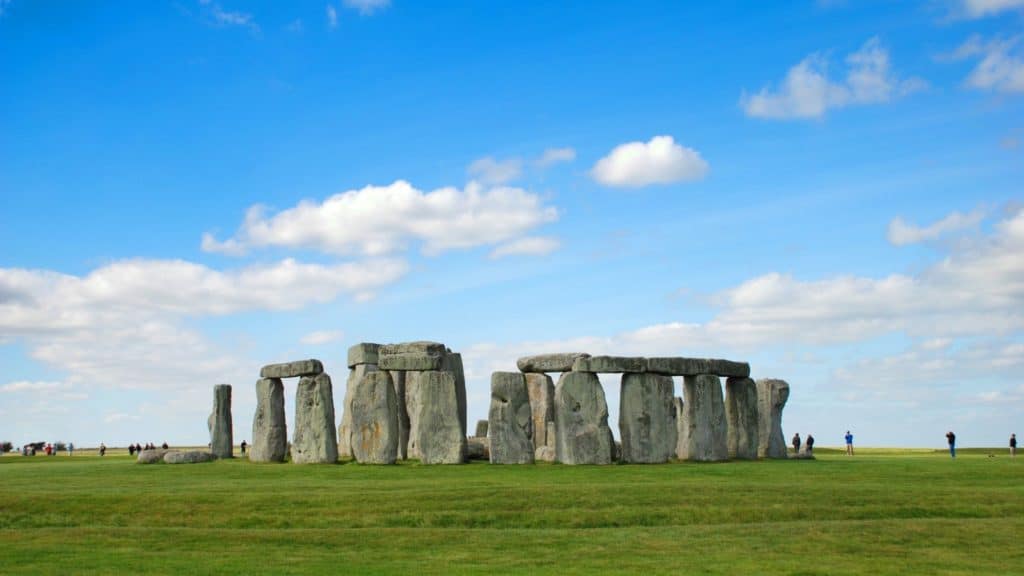 Goth Weekend in Whitby
This bi-annual music festival takes place in the town of Whitby in Yorkshire for two nights of live performances and celebration of goth culture. You don't have to consider yourself "goth" to participate in the festival; it's a great way to experience something different when traveling to England.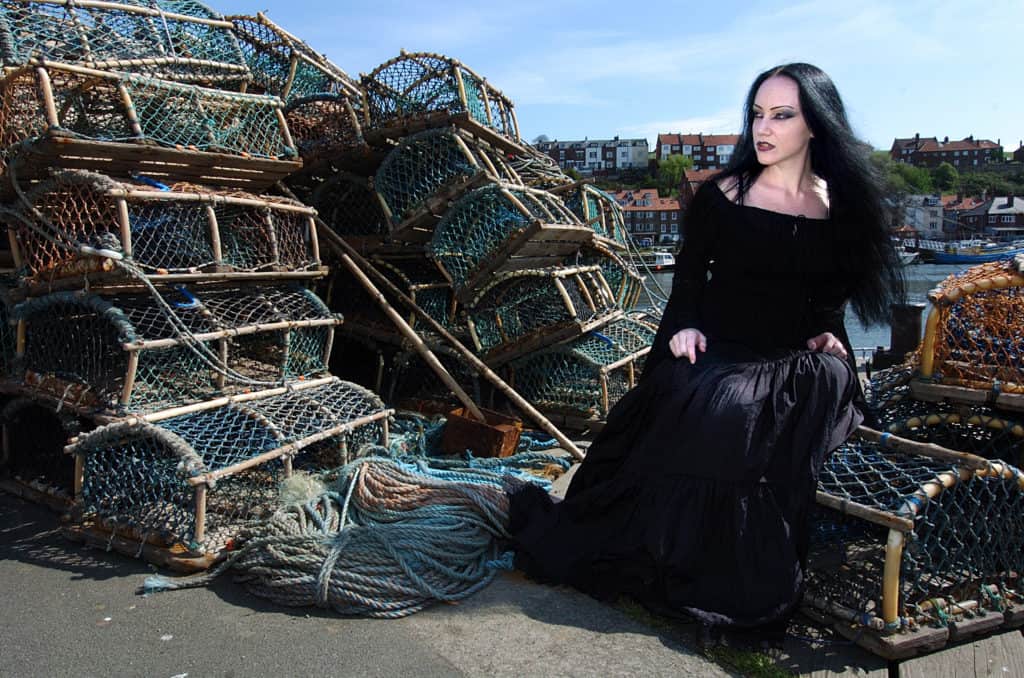 Typically, the festival is held close to Halloween and sometime in mid-April, although the exact dates change each year.
Jane Austen Festival
Every year during the second week of September, this ten-day festival attracts Austen fans from around the world. Whether you're a die-hard Austen fan or just want to check out one of England's best festivals, this is the place to be.
Come for a day, an afternoon, or the entire ten days, but keep in mind that accommodation in Bath will fill up quickly during this time.
Lord Mayor's Show
Taking place on the second Saturday of November, a huge parade of musicians, marching bands, uniformed officers, and performers – usually more than three miles long – winds its way through the London streets. Be warned, the City of London will be packed on this day which is unusual for a Saturday.
Trooping the Colour London
For over 260 years, the Trooping of the Colour celebration in England has marked the official birthday of the British Sovereign. The second Saturday of June is full of formal performances by more than 1400 soldiers marching in parade formation. There will also be a formal appearance by the Queen of England.
Traditional Festivals in England
Scarecrow Festival Kettlewell
Beginning as a school fundraiser in 1994, the Scarecrow Festival in Kettlewell in York has become one of the most popular folk festivals in England. The entire town is filled with colorful scarecrows, family-friendly games, and fun events around the second weekend in August each year.
Bonfire Night in Lewes
The annual celebration on November 5th is one traditional festival in England you won't want to miss. Commemorating the Gunpowder Plot of 1605, each year on November 5th, the town of Lewes is lit up with bonfires.
It's best to arrive early and by public transport since parking is scarce, and road closures start early in preparation for the bonfires and festivities.
Bridgwater Carnival
Another festival with origins dating back to the Gunpowder Plot, the Bridgwater Carnival has transformed from a bonfire at Cornhill to a procession of illuminated carts, often very lavishly decorated.
Fireworks are also an important part of this traditional festival in England. Over the years, the celebration has helped raise money for local charities and schools.
Unusual Holidays in England
Ottery St. Mary Tar Barrels
The Devon village of Ottery St. Mary has a unique way to commemorate November 5th. Each year, tar barrels are set on fire for runners to hoist over their heads and run through the streets. If you think it sounds chaotic, you're right, but it's also a great way to experience a cultural celebration in England.
World Conker Championships
Experience the unique annual festival of smashing conkers (a nut from the horse chestnut tree), held on the second Sunday of October. Proceeds from the event go to local charities, and it's always a day of fun for people of all ages.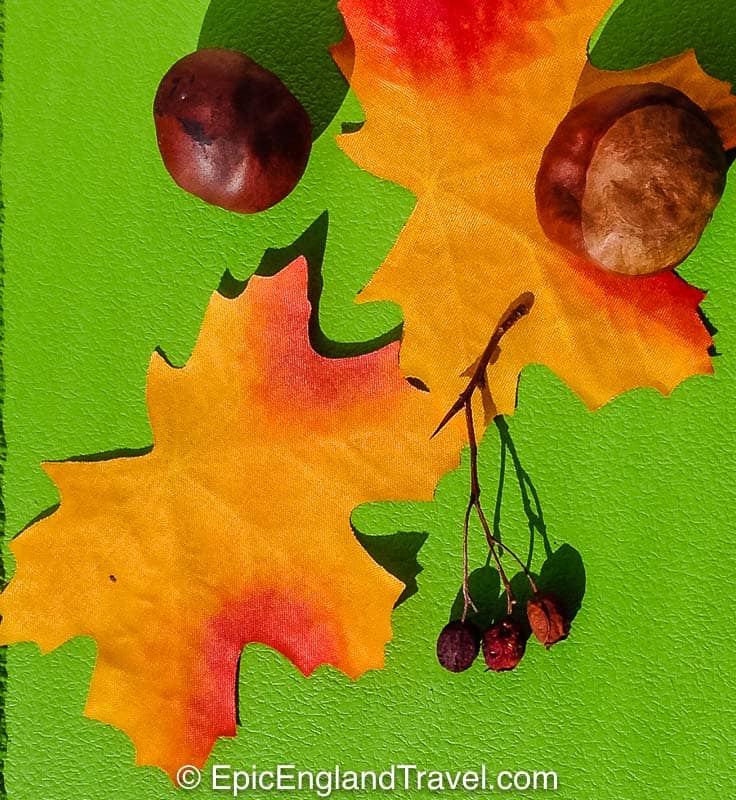 Cooper's Hill Cheese Rolling
Ever wanted to chase a wheel of cheese down a hill? Well, each year in Gloucester, you can do just that. Locals have kept the tradition of pursuing a wheel of cheese down a 650-foot hill on the Spring Bank holiday. It's probably one of the craziest celebrations in England you can experience
SPREAD THE WORD! PIN THIS TO YOUR TRAVEL PINTEREST BOARDS FOR FUTURE REFERENCE! 
We did not receive compensation of any form, monetary or otherwise, from any of the products, services, hotels  etc mentioned in this article.
This site generates income via partnerships with carefully-curated travel and lifestyle brands and/or purchases made through links to them at no extra cost to you. More information may be found on our Disclosure Policy.